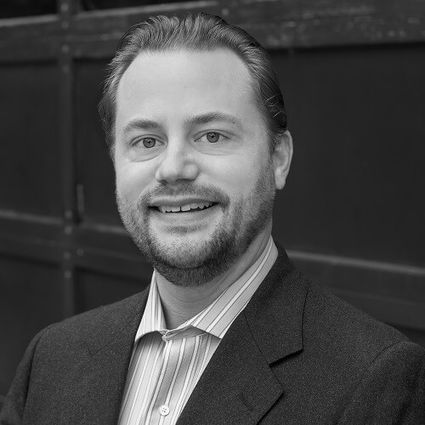 Brandon Coffey
TN & VA REALTOR®
A Little About Me
And Why I Love Real Estate
Brandon Coffey is licensed in Tennessee and Virginia. He grew up in Virginia, but has been a resident of Kingsport since 2012. Prior to becoming a REALTOR®, Brandon worked as a residential lender and later in automotive sales. Combined with his previous employment as a lender, Brandon has over 10 years of experience in the real estate industry.
Rather than just selling someone a home, Brandon's passion is helping people find the right home to fit their needs. He is committed to assisting his clients through every step of the home buying and selling process. Brandon looks forward to helping his clients find a place to call home.
In his spare time, Brandon enjoys mountain biking with his wife and son.
Awards & Designations
Red Door Agency Top Producer 2021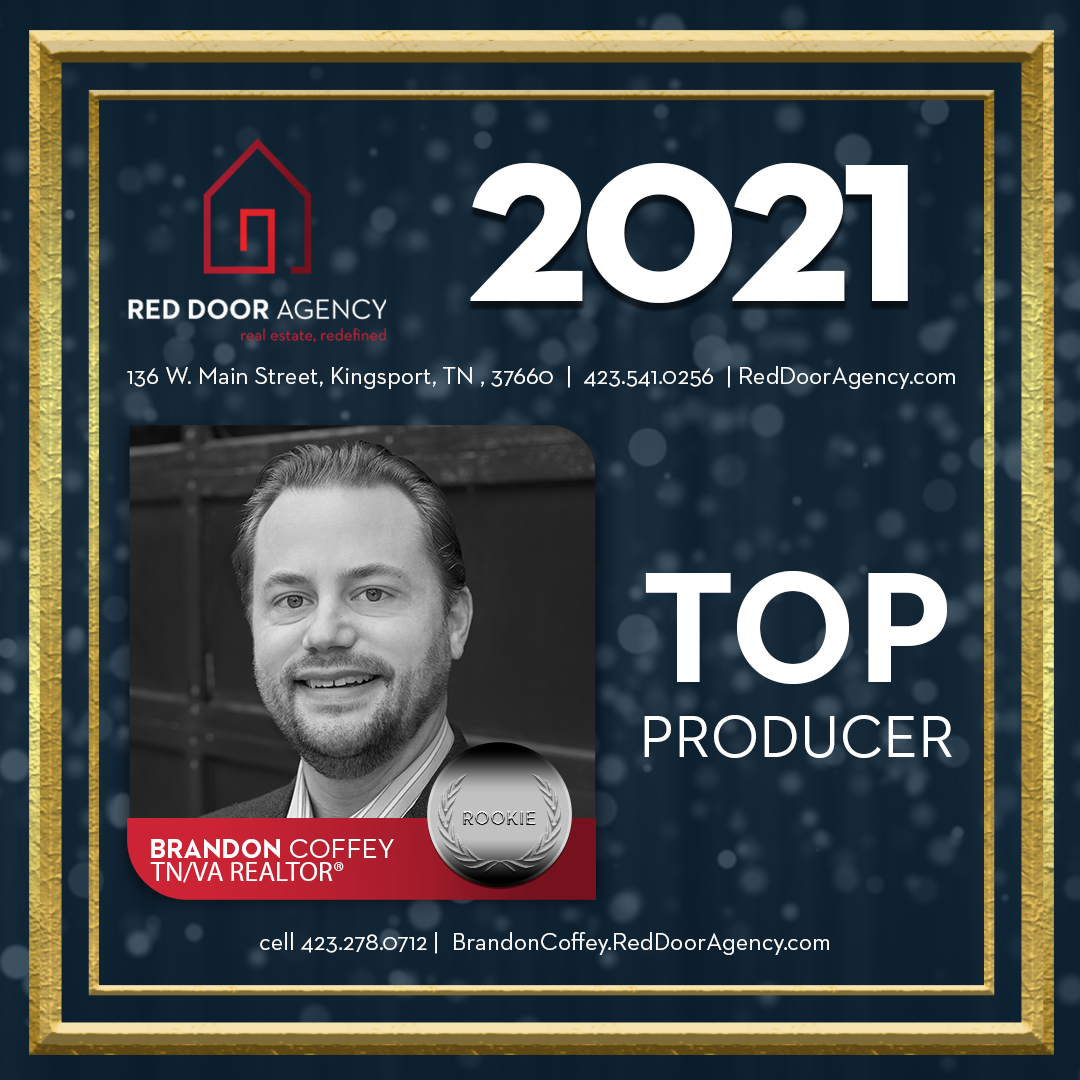 My Clients Are Awesome
& Here's What They're Saying...
"Brandon was awesome from day one! He was always a text or phone call away, and talked to me like a friend, not just like another customer. He was involved in every step of the process, and was a wonderful guide through it for this first time home buyer. I would highly recommend him to anyone, and I did put him in touch with my own parents to help them sell their house."
"I had been looking for a "flip" house, cash deal, for 2-years with no success with several realtors in the area. Most of them would just send me a link and then forget about me a few days later, which has been extremely frustrating. I met Brandon; he drove me to a house that same day; we submitted an offer that day; and closed on that house in 10-days. That's real estate 101! Great Job Brandon!! That's the way to treat your customers."
"This was the first time buying a house and Brandon made it easy and simple to get to my closing date without too many problems. He gave me suggestions of people and companies that I should go through to get everything I needed to have before my closing date. Plus he was always available for me to either call or text to answer any of my questions that I or my husband had. We highly recommend Brandon."