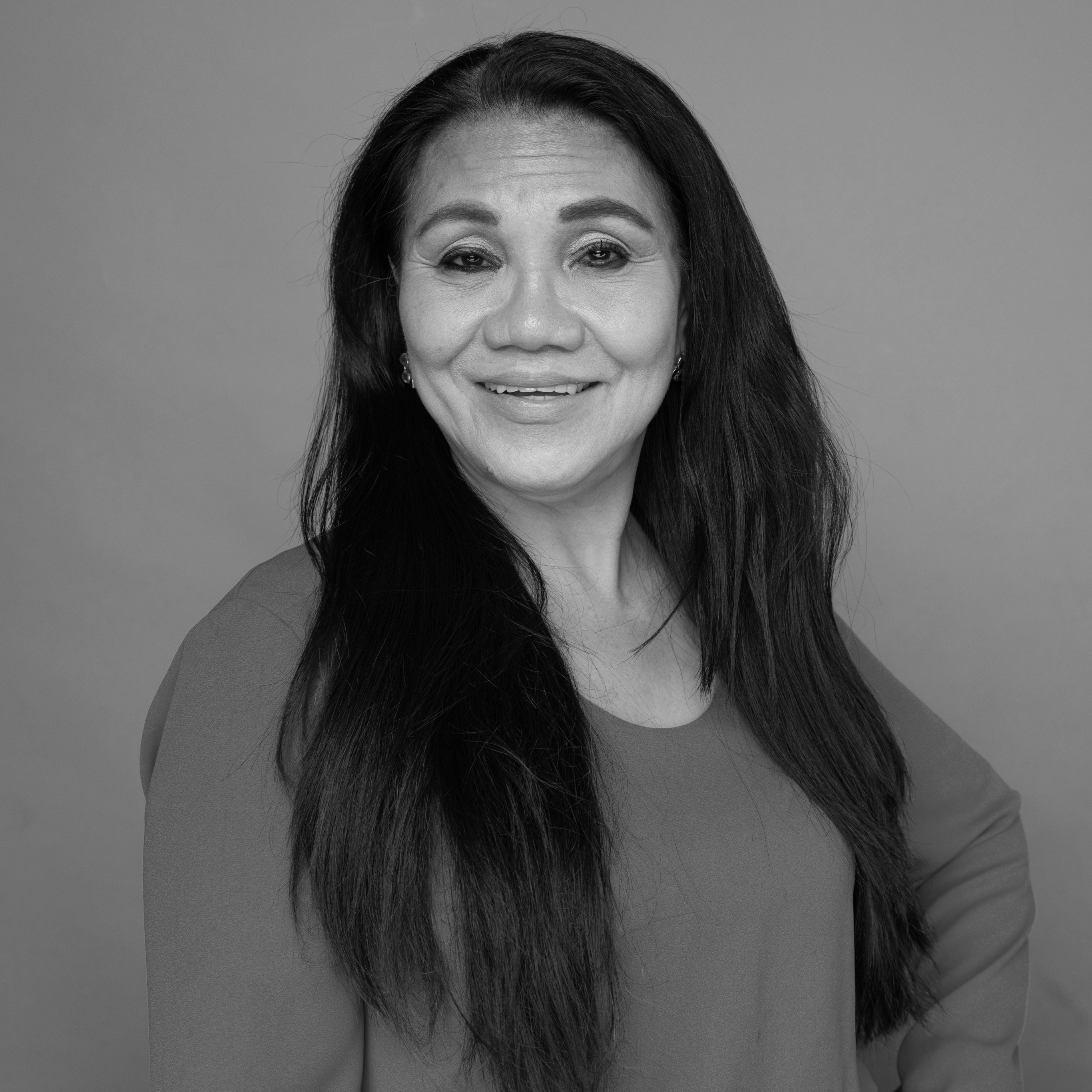 Julie Santos
TN REALTOR®
A native of Manila in the Philippines, Julie Santos moved to Kingsport after she fell in love with the area while visiting family. Julie attended the University of the Philippines and graduated with a Bachelor of Science in Business Administration. She was the Head of Operations for several businesses and industries, specializing in import and export. Julie is a licensed real estate agent in the Philippines with years of experience helping clients buy and sell real estate. She also has extensive knowledge, both domestically and internationally, with property management.
Julie has been a licensed TN REALTOR® since 2021. She doesn't view real estate as a career, but rather as her passion. Working in real estate allows her to help people's dreams come true. Julie understands real estate is constantly evolving and she intends to help her clients by continually adapting to new technologies and practices in order to stay ahead of market trends. Julie looks forward to helping people gain investment assets through real estate.
When she's not busy helping clients buy or sell real estate, Julie enjoys spending time with her family and pursuing her hobbies. She enjoys reading, researching, honing her skills at the gun range, taking trips to the beach, and video chats to family and pets back in the Philippines. Julie is also an avid country music fan and loves listening to Conway Twitty. Julie looks forward to bringing her expansive knowledge of international real estate to the states and putting her own unique twist on "real estate, redefined."
My Newly
Listed & Sold Properties
What My
Clients Are Saying
"Great folks here at Red Door Agency, always super friendly. The place is super clean and well decorated, very inviting for a customer."