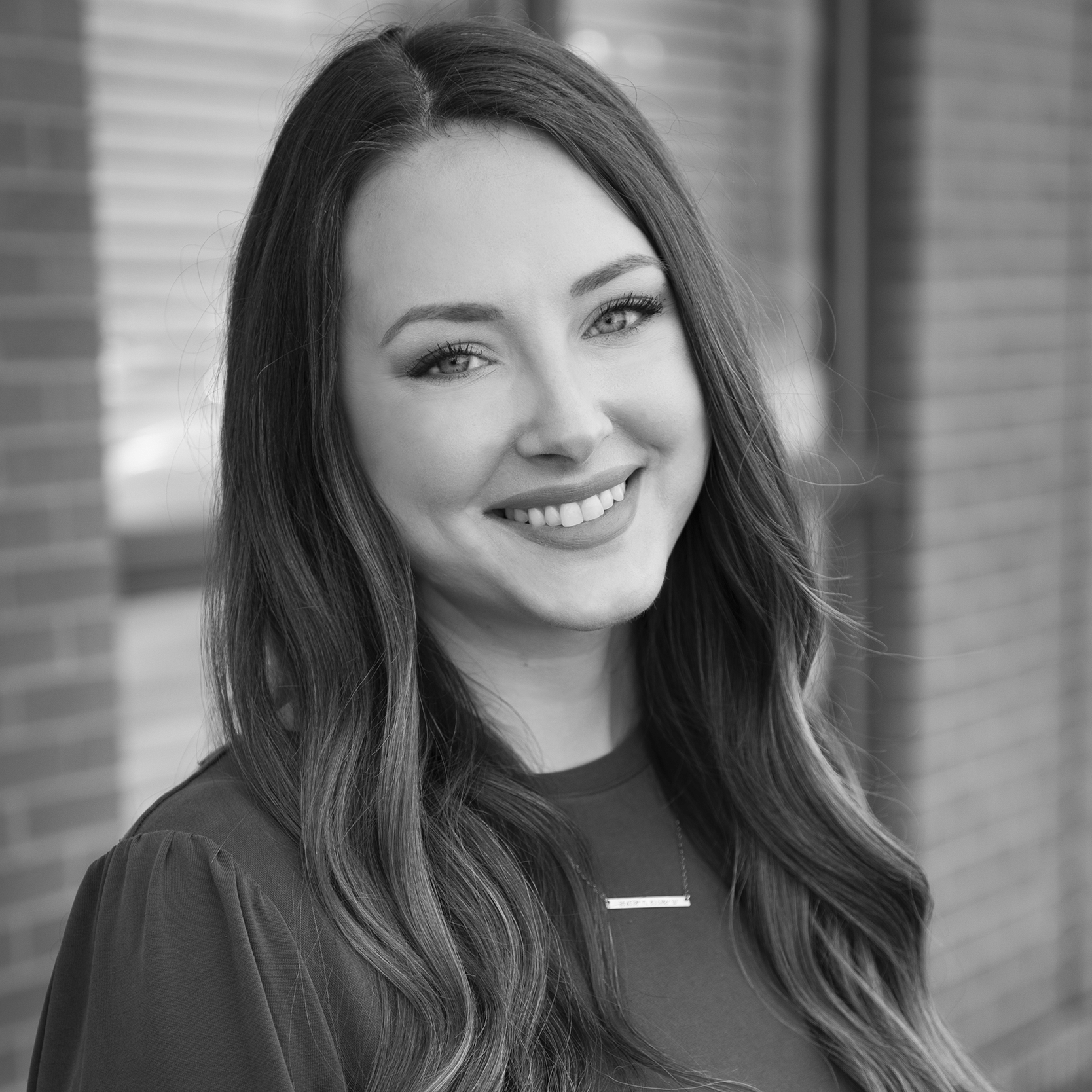 Kali Pack
TN REALTOR®
Originally from Florida, Kali Pack has lived in Tennessee for the last 23 years. She attended Gate City High School in Gate City, Virginia. Prior to her career in real estate, Kali worked in the medical field for six years which formed her love for helping people. Kali decided to pursue a career in real estate because she believes homeownership should be available to everyone. She is eager to help her clients achieve this goal whether they're first-time-homebuyers, upgrading to a larger home, or down-sizing.
Kali is a wife and mother of two. When she is not helping her clients, she manages the day-to-day for her household. From school to sports and extracurricular activities, Kali always has her hands full. As a result, Kali is supremely confident in her time management skills and flexibility to juggle multiple tasks at once. Kali's hobbies include spending time with friends and family, summer days at the lake, and relaxing nights watching reality TV. She also enjoys renovations and up-cycling different types of furniture. Kali's family is completed by their 10-year old lab, Nolie, a German Shepherd named Ruger, and their spunky cat, Mingo. With the support of the Red Door Agency team, Kali is excited to redefine real estate by helping others find a place they will say "feels like home."
What My
Clients Are Saying
"Great folks here at Red Door Agency, always super friendly. The place is super clean and well decorated, very inviting for a customer."