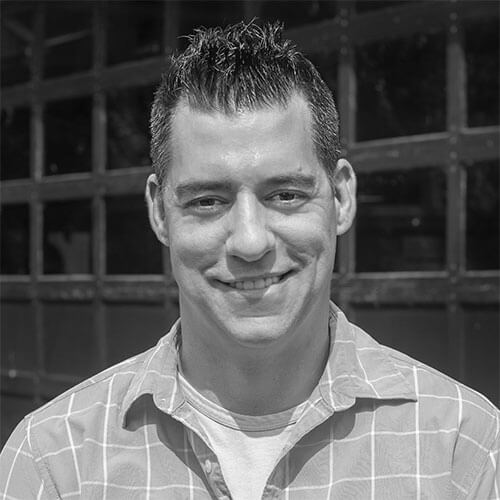 Matthew Colley
TN REALTOR®
Matt Colley, licensed REALTOR® in Tennessee, has been in the real estate industry for over 15 years. Matt started his career investing in real estate before realizing his passion and skill set were best suited to helping his clients find their Dream Home. Matt handles everything from single and multi-family properties to land and foreclosure listings. Matt's experience also extends to rental properties, estate sales, and wholesale deals.
When Matt isn't at work, he spends most of his time with his three sons: Noah, Liam, and Beau. As a single parent with children that love to read, Matt started an e-commerce business called The Reading Dad. The Reading Dad is a monthly subscription that provides children between the ages of 0-6 two individually wrapped illustrated books. In addition, each of Matt's clients receive a free three month subscription that can be donated to a local school or children's organization. Matt is also an avid pianist and singer-songwriter. He released an album in 2011 tilted Together Again. When he's not composing, you can catch him outside wakeboarding or playing football and golf with his sons.
Red Door Agency Top Producer 2020 & 2021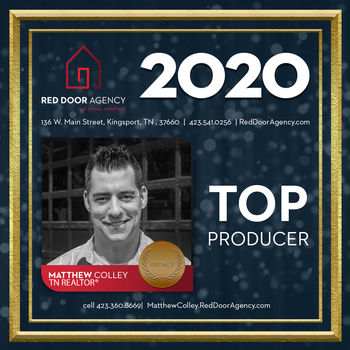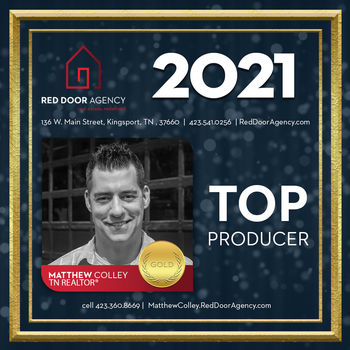 My Newly
Listed & Sold Properties
What My
Clients Are Saying
"This was my first experience purchasing property and Matt made this experience painless for me. My mom passed away and left me a little bit of money that I wanted to buy some land with, so right off t
…
he hop he knew his payout wouldn't be huge and he still went above and beyond for me. I cannot thank him enough or express how much I appreciate all of his help. Especially because I'm picky and I can't even count the amount of properties we discussed. If you're a first time buyer and are looking for someone to help you understand everything that goes along with it, Matt is 100% the realtor you need in your life. He also got me a screamin' deal on 5 acres. So thank you again!"
"Showed my husband and myself several homes; always made time for us and got back to us promptly. We seen several homes and we found our current residence threw him."
"We worked with Matt last February. I can not say enough great things about how hard he worked for us. I feel like we drove him around the entire tri cities looking at homes. We must have seen 50 or so
…
and each wasn't the perfect fit! Until we found our dream home. Matt made the process easy and he really went to bat for us once negotiations started. Once we closed on the house Matt stayed in touch and made sure we were happy with our purchase. If we ever have to sell Matt is the realtor we are going with. Thanks again Matt."
"Matthew helped me find a home and handled my living out of state and weekend only availability. He showed me multiple homes and was always upfront and honest in his opinion of each home to make sure I
…
made a wise decision instead of just trying to sell a home fast."
"Matt is an excellent agent. He assisted us in our search for a new home, managed our for sale by owner purchase. Then listed and sold our previous home. He has listed and sold other relatives properti
…
es too. The paperwork process he provides is easy to follow and can be done electronically. Matt also has great understanding of the real estate laws and procedures that must be followed."
"Best experience! So professional, so prepared and responsive! Great references to help you get the loan you need! Get ready to sell or buy your house fast using this amazing team! 👏 Highly recommended
…
.... from a Marine Veteran (with some high standards)."