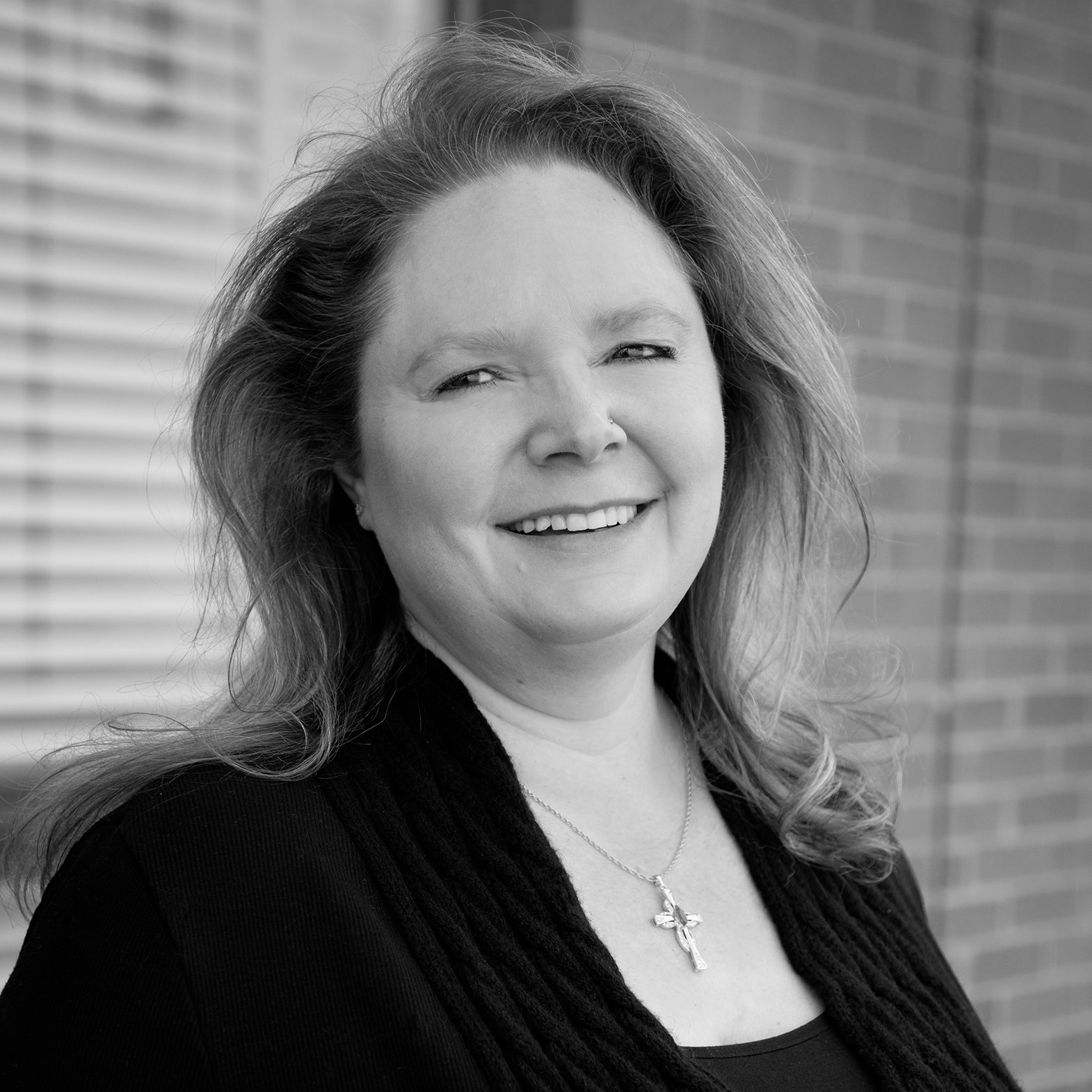 Phyllis Thysell
TN REALTOR®
Originally from California, Phyllis moved to Tennessee two years ago to be closer to family. Prior to a career in real estate, Phyllis worked in retail, managed medical laboratories, and also worked as a paralegal for attorneys and the criminal justice system in California and Virginia. Phyllis decided to use her move as an opportunity to pursue a long-time interest in real estate.
Phyllis believes redefining real estate is all about people. With a people-oriented focus, she looks forward to utilizing new skills, as well as those gained in her prior careers, to problem solve and simplify real estate transactions. She appreciates the reward in bringing people together, reaching their goals, and seeing client's dreams come true. Helping others find that special place to call home and seeing their joy is priceless!
Outside of real estate, Phyllis enjoys spending time with her amazing son, Nathaniel. You can find her exploring walking trails and forests with her two spoiled dogs. In her spare time, Phyllis enjoys crocheting, gaming, and snuggling with her two tabby cats. Phyllis also reads a variety of news sources to keep up with current world events.
What My
Clients Are Saying
"Great folks here at Red Door Agency, always super friendly. The place is super clean and well decorated, very inviting for a customer."