About us
and our background
Red Door Agency is a locally owned and operated real estate brokerage that represents clients in Northeast Tennessee & Southwest Virginia. Our dedicated onsite management team allows us to differentiate ourselves from franchised and cloud based firms.
Real Estate, Redefined.
Since opening our doors in 2019, we have established ourselves as a leader in the Tri-Cities real estate market. As a result of our hard work and dedication, we were awarded as the Best Real Estate Firm by the Kingsport Times News in 2020, 2021, and 2022. Additionally, our Broker/Owner, Colby Hurd, was awarded as the Best Real Estate Agent for three years running as well. During our first year in business, our production volume placed us within the top 25% of our entire market.
Red Door Agency is redefining the real estate experience by modernizing and transforming the way our clients buy and sell real estate. Teamwork and effective communication are at the heart of our business. This collaboration enables our agents to share their contacts, knowledge, and expertise to ensure our clients receive an unsurpassed level of representation and guidance. We uphold and exceed the Code of Ethics set forth by the National Association of REALTORS® to help support and uplift those in our field. We also believe that everyone deserves the opportunity of home ownership regardless of their race, color, religion, sex, handicap, familial status, national origin, sexual orientation or gender identity.
We take great pride investing in the areas we serve. Main Street USA is more important than ever; and this is why we invested in historic downtown Kingsport. We worked with local companies to design an office that would become a cornerstone for change and innovation. The century-old HQ on Main building that we call home has been completely remodeled into a state-of-the-art workspace that is unlike any other in our area.
Mission:Real Estate, Redefined.
Redefining the real estate experience by promoting collaboration, people, and technology.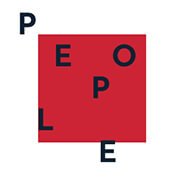 People
We hand-pick only the best and most knowledgable REALTORS® to help our clients buy and sell real estate while growing our business. We also believe in providing our team with continuous training and development so they remain competitive in the market.
Client-centric
We understand that every client is different - which is why we don't have a single cookie-cutter approach. Each client receives a tailored plan based on their needs, regardless of price point.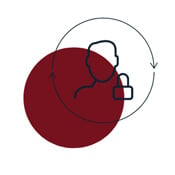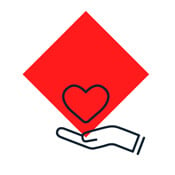 Teamwork
Each of our agents takes pride in their business. However success is measured by the outcomes of the entire team. We work in a collaborative environment to ensure we hold ourselves accountable.
Ethics
We adhere to the Code of Ethics set forth by the National Association of REALTORS®. Our agents are also licensed in TN & VA and continually receive certificaitons within their field.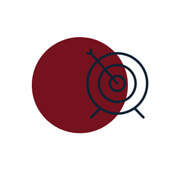 Transparency
Conducting complex real estate transactions requires experts that know what they're doing. From forms to contracts and everything in between, we pair our expertise with regular communications to help expalin the process every step of the way.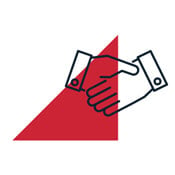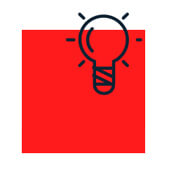 Passion
We wouldn't be in real estate if we didn't love working with people and helping clients find their Dream Home. For us, real estate is more than a job, it's a career. Our agents hold themselves to a higher standard and go to great lengths to make sure thier clients are satisfied.
Fun
We thoroughly believe in the Work Hard, Play Hard mentality. Our team has team-building events and social hours outside of work. We also partner with local non-profits to volunteer and give back to our communities.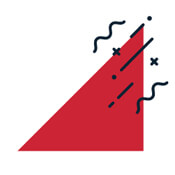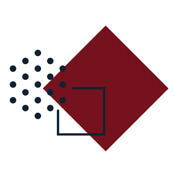 Diversity
We believe in working with a diverse group of individuals that provide unique perspectives. We are proud to support Equal Housing for all.