Extra! Extra!Read All About Us.
Since our founding in 2019, Red Door Agency was established with the sole purpose of redefining real estate in the Tri-Cities. We have worked quickly to become the area's most trusted and respected brokerage. We're proud to be Kingsport's Best Real Estate Firm and have Kingsport's best REALTOR®, Colby Hurd, for three years running.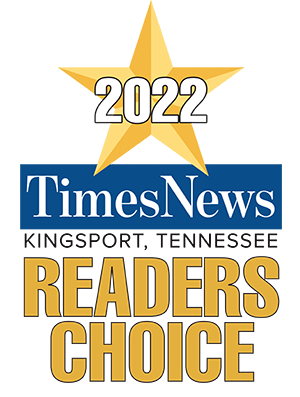 At Red Door Agency, we're redefining what it means to be in real estate. We founded our business with technology at the forefront of every business process. From an industry leading website that's easy-to-use, to ensuring that every document and transaction can be completed digitally and from the safety of your home. We also understand that technology is only as good as those who are using it. Which is why we've invested in the training and development of every REALTOR®. Not only are our realtors hand-selected as the area's foremost experts, but they undergo continual industry training to ensure they are at the top of their game. We're proud to share the results of their hard-work and dedication.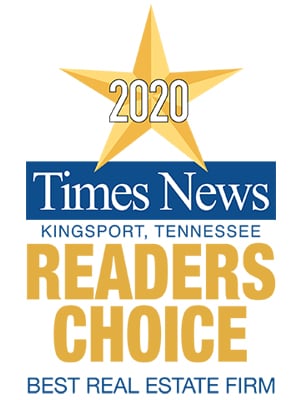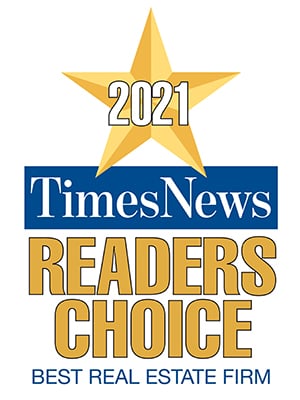 We could not be more grateful and humbled to receive the Kingsport Times News Award for Best Real Estate Firm and for our Broker/Owner Colby Hurd to be awarded Best Real Estate Agent for three consecutive years – 2020, 2021, and 2022! We've also been featured on Times News for our progress and dedication to our industry.
Red Door Agency was established with the purpose of redefining real estate in the Tri-Cities. Our sights were set on modernizing and transforming the way our clients buy and sell real estate. We believe that building lasting relationships that go beyond a transaction is the only way to conduct business. This is why we take such pride in being able to support and help educate our clients and those we work with throughout our industry. We are excited for the future of real estate, redefined and we look forward to serving you. Thank you for your support!
"It was important that Red Door be 100% locally owned and operated. We are not a franchise, which ensures our commitment to the area remains here, where it belongs"
-Colby Hurd, Owner/Broker
When we aren't busy helping clients buy and sell real estate, you can find us at one of our informal weekly meetings, volunteering with a nonprofit like Habitat for Humanity, Meals on Wheels or Second Harvest Food Bank, and supporting other local causes. We also take time during the year to unwind at company-sponsored events and retreats.
Ready to take
the next step?
We're here and ready to answer all your real estate questions!