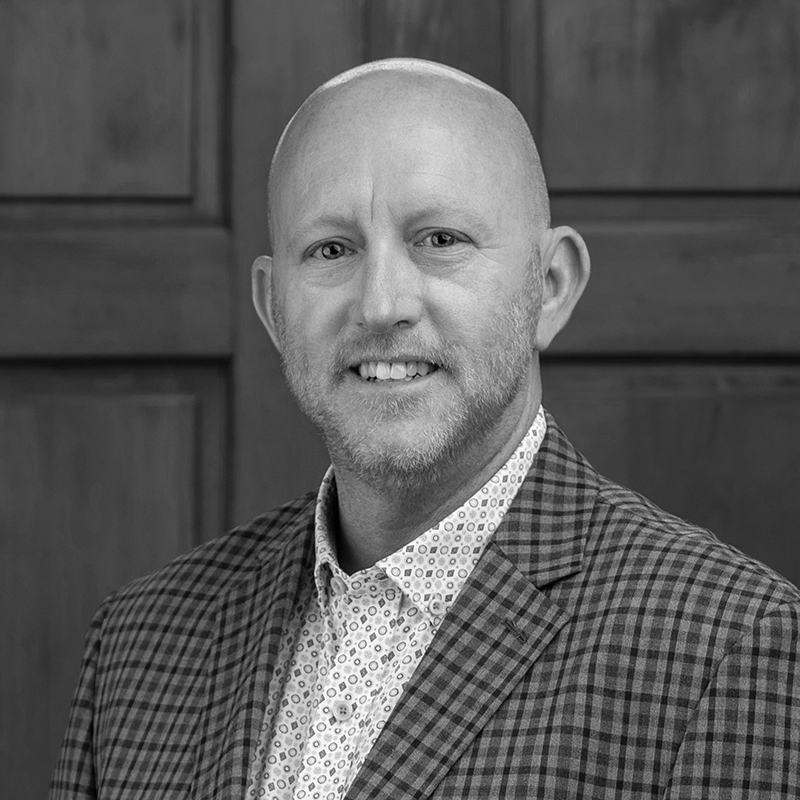 Chris Widner
TN REALTOR®
Chris Widner was born and raised in Bristol, VA. He spent a short time living in Atlanta, GA, but returned home to Bristol. Chris attended John S. Battle High School and Virginia Highlands Community College. Prior to his career in real estate, Chris worked as a case manager for over 20 years in the healthcare industry where he learned to listen and understand the needs and wants of his clients. Chris utilizes these skills everyday to help clients find a place to call home.
Homes have always been an interest point for Chris, even from a young age. He values being able to evaluate a client's situation and help them achieve the American dream of home ownership. Chris looks forward to redefining real estate by focusing on building relationships and friendships with each client and removing the transactional focus of home buying.
When Chris isn't helping clients achieve their home ownership goals he likes to spend his time traveling or golfing. He is also an avid car enthusiast and foodie. Chris strives to make the most of life and the journey he is on and always encourages his friends and family to do the same and make memories to last a lifetime. Last, but not least, Chris also likes spending time with his two Siamese cats, Diesel and Blue.
My Newly
Listed & Sold Properties
What Our
Clients Are Saying
"Great folks here at Red Door Agency, always super friendly. The place is super clean and well decorated, very inviting for a customer."