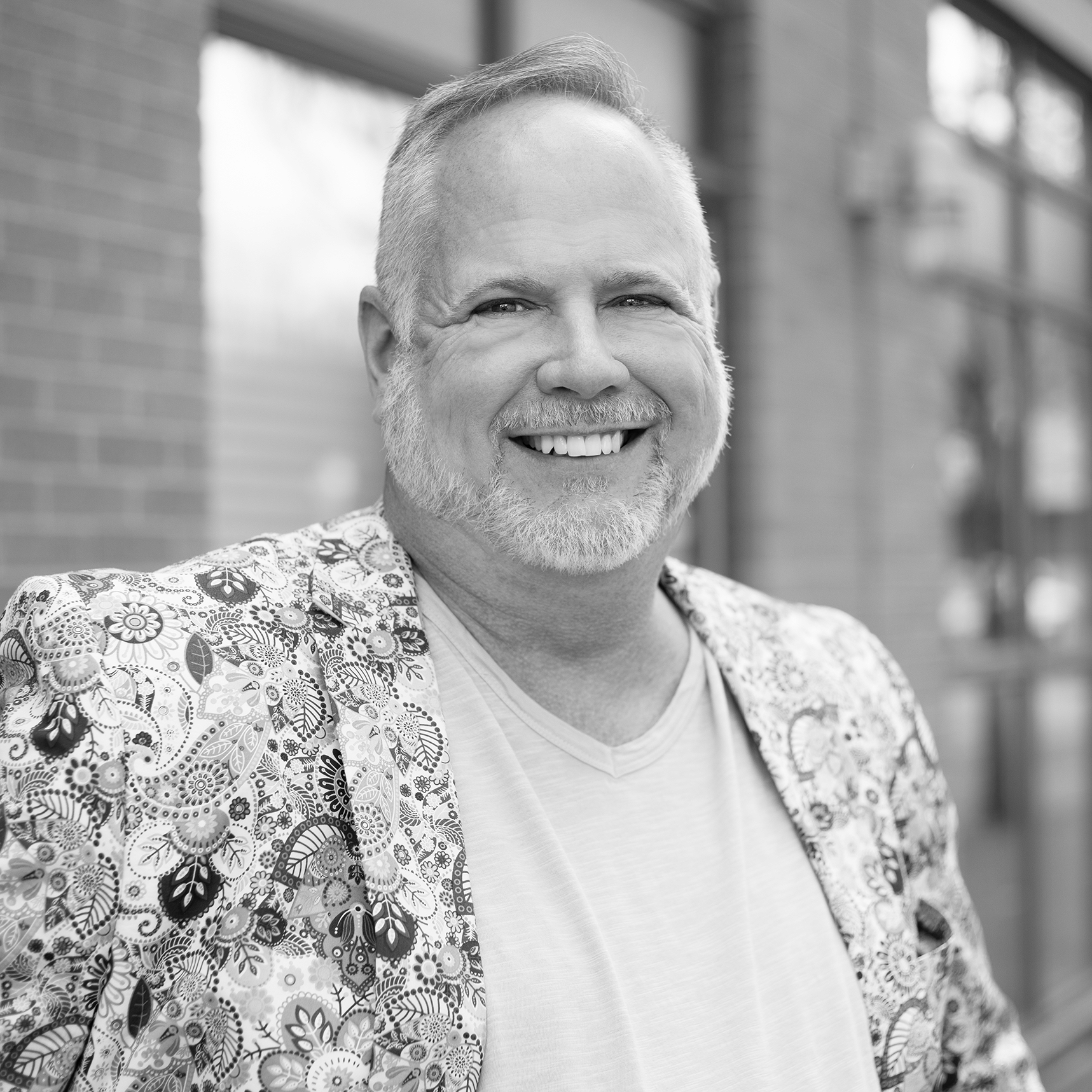 Eric Hare
TN REALTOR®
Eric moved to the Tri-Cities in 2020 after shortly living in Louisville, Kentucky. Originally from Orlando, Florida, he graduated from Seminole State College with a degree in Interior Design. Eric owned and operated his own design company for 23 years. During his tenure, his company bought and renovated over 25 homes and custom-built six homes from the ground up. Eric's expertise and passion lies with kitchen and bath design. In his time as a designer, he won several Golden Brick Awards for historic renovations and a Silver Status Award for "Green" renovation. With his interior design background, Eric enjoys giving prospective buyers ideas on how to transform a house into their perfect home. He chose a career in real estate because he truly believes home is where the heart is and loves to help his clients find their special place.
When Eric isn't busy selling real estate, he enjoys traveling, cooking, sipping bourbon, classic cars, antiques, fine art, and interior design. He also loves spending time with the love of his life, his 15-year-old chihuahua, Izzy.
My Newly
Listed & Sold Properties
What My
Clients Are Saying
"Great folks here at Red Door Agency, always super friendly. The place is super clean and well decorated, very inviting for a customer."