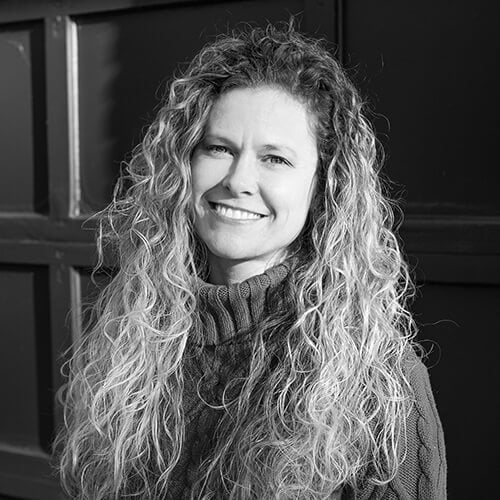 Melanie Bueker
TN REALTOR®
Melanie is the proud mother of three sons. In her spare time, she enjoys snowboarding and going to trampoline parks with her family. Melanie has spent over a decade in the construction business. From planning remodels to drafting blueprints, Melanie has seen and done it all! However, Melanie's true love was bringing out the unique character every home offers. This appreciation brought Melanie to the real estate industry. She is excited to share her personal experience and perspective with each of her clients and looks forward to redefining real estate in her own way.
What My
Clients Are Saying
"Melanie was professional and kind , she went above and beyond to help us get our house, I will and have recommended her to anyone looking for a place in East Tennessee"
"Melanie from Red Door agency was wonderful and helpful and couldn't ask for a better person than her. If I were able to give her 10 stars, I would I would also recommend her to anyone looking to buy a
…
home. She always went out of her way to help us buy our first home for my family and me."
"Melanie took the time to understand what I was looking for in a property. She is always available to schedule visits to possible properties and prompt in getting an offer to the seller. She has an uns
…
toppable positive attitude and knows assorted local professionals to help during and after buying a property: lenders, contractors, doctors, attorneys, personal care, etc. Anyone who works with her will be happy they did so."