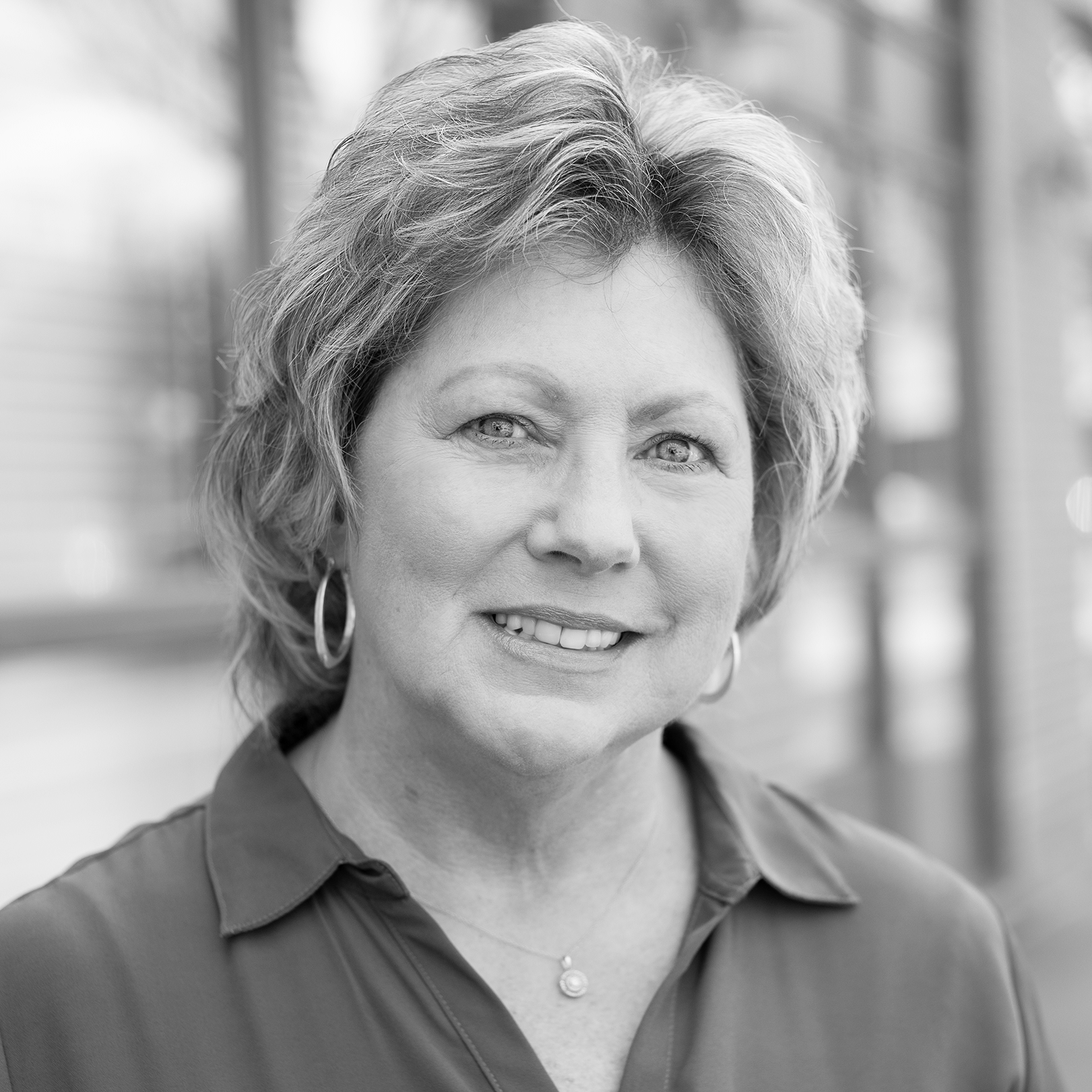 Nancy Rollins
TN REALTOR®
Originally from Arkansas, Nancy has been a Kingsport resident since 1988. She recognizes the unique characteristics and benefits of working in the Tri-Cities and enjoys helping others do the same. Nancy has been a licensed Tennessee REALTOR® since 2018. Nancy is grateful for the trust her clients place in her, so she strives to exceed their expectations. As your trusted real estate professional, she will advocate for you and intends on building a lifelong relationship of communication, dedication, and trust. Nancy lives by the Golden Rule and practices it every single day to earn her client's business.
In her spare time, Nancy enjoys traveling, outdoor activities, and spending time with her family and friends. She has one daughter and son-in-law who have blessed her with two wonderful grandchildren. Nancy looks forward to bringing her experience to Red Door Agency and redefining real estate for her clients.
What My
Clients Are Saying
"I met Nancy over the phone in 2019 before moving back to Kingsport and she began helping me look for a home to buy after being away from Kingsport for 15 years. When we met in person she was just as f
…
riendly and bubbly as she is to this day. It was easy to become good friends. We began our journey house hunting immediately on my arrival in TN. She could find anything and she took me out looking weekly. Nancy would stay on the hunt even without me and call to say she found something I might like. It was a fun adventure for sure with Nancy. I fell in love with a home thanks to Nancy. Now 3.5 years later I've sold that home. Nancy was still very helpful giving advice to help me sell more easily. She even came and was with me and the movers as they packed me into storage, just as she had 3 years earlier with the movers that day. Nancy is very friendly and professional in her advice to me in preparing my home to sell. I feel lucky in having had a beautiful home to live in and gaining a new friend in the process. Thank you Nancy for the many laughs and memories in our house hunting adventures. She suggested the thought of having a new home built, which I never would have thought of. Now, as I sit waiting for my new home, I thank Nancy for making that dream a real possibility. Thank you Nancy for everything."
"Nancy was such a blessing to us when we were looking for a realtor to help us! She went above and beyond to help us with whatever information we needed. Our seller's agent was not the most pleasant pe
…
rson to negotiate with, but Nancy worked with her with such grace and in the best way possible so that our deal could go through. I couldn't recommend her enough to someone looking for a reliable realtor!"