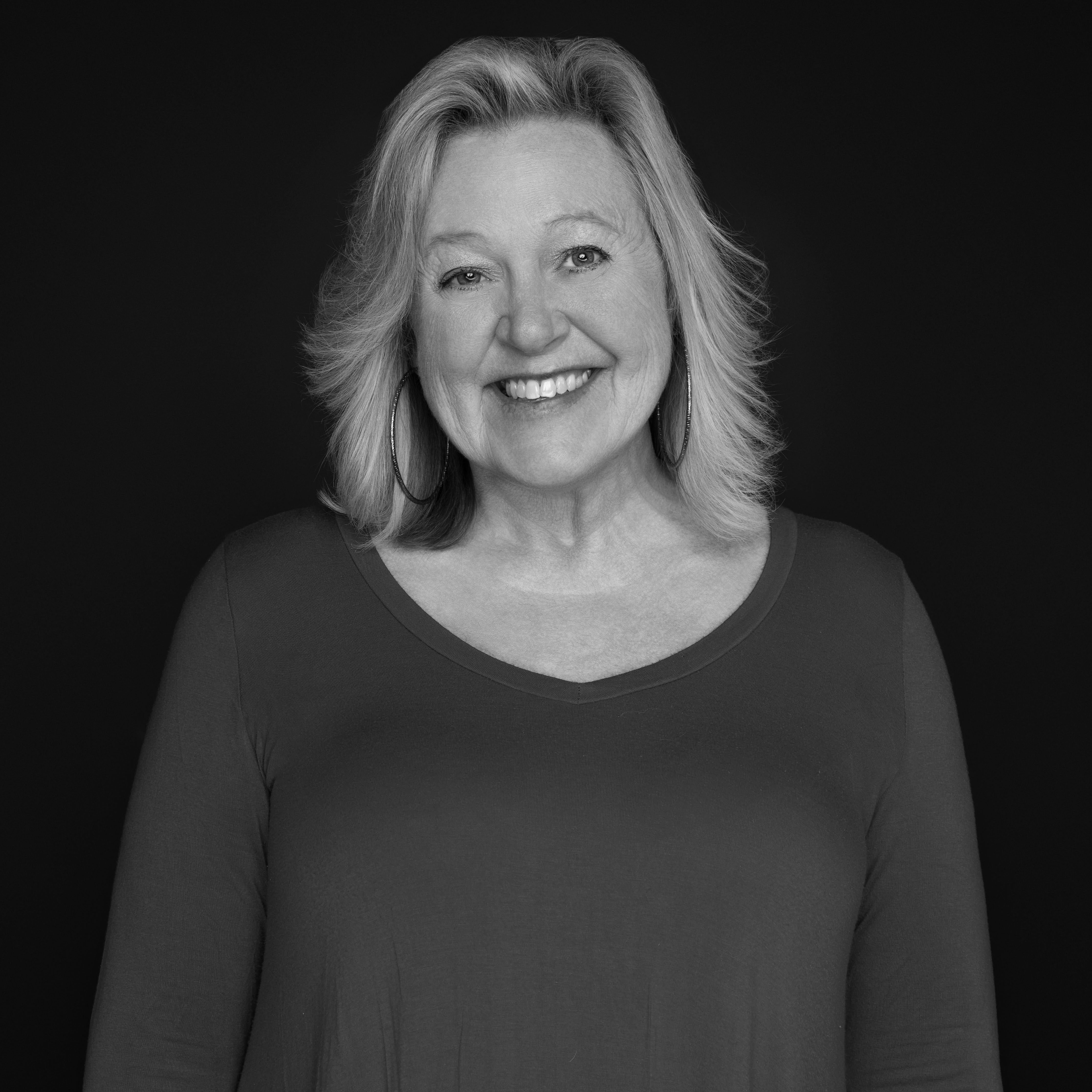 Penny Hall
TN REALTOR®
Penny is a Hawkins County and Northeast Tennessee native. She spent 17 years working for Eastman Chemical Company in various divisions before retiring to focus on her family. More recently, Penny has worked as a Certified Pharmacy Technician, serving clients all over Hawkins and Sullivan County. She takes great pride in meeting and developing relationships with people from all walks of life.
Penny is married and together they have three children. Penny began her career in real estate because she appreciates the opportunity to help people to find their "Happy Place". In her free time, she enjoys spending time with family and friends and exploring the outdoors.
As a part of the Red Door Agency team, Penny is eager to assist and help clients meet their real estate needs. She understands the importance of homeownership and loves seeing her clients be able to turn a house into a home.

What My
Clients Are Saying
"Great folks here at Red Door Agency, always super friendly. The place is super clean and well decorated, very inviting for a customer."