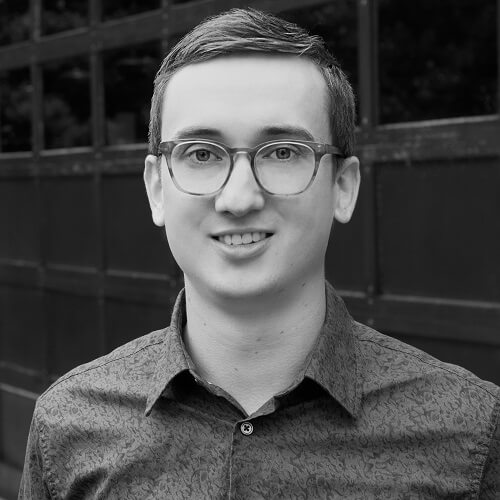 Vance Kellogg
Director of Marketing & Communications | TN REALTOR®
Vance moved back to the Tri-Cities from Nashville, TN in 2020 where he worked in sales development for a Silicon Valley technology start-up. Before this, Vance worked in retail management for over ten years.
While Vance has lived all over the country, he attended East Tennessee State University for his undergraduate degree in Integrated Marketing Communications. He graduated Magna Cum Laude and with special honors from the College of Business and Technology. Vance went on to pursue his Masters in Digital Marketing from ETSU while working for Target as a store manager in the Knoxville/Chattanooga/Nashville markets.
In his spare time, Vance enjoys traveling (12 countries and counting!), and loves spending time outdoors with his dog, Miles, hiking, biking, kayaking, and camping. He is also an avid motorcyclist and loves spending the weekends riding through the Blue Ridge and Great Smoky mountains.
With his background in sales and customer success, Vance is determined to redefine the customer journey of home buying and selling to ensure that Red Door and its agents are the region's destination for real estate.
What My
Clients Are Saying
"Great folks here at Red Door Agency, always super friendly. The place is super clean and well decorated, very inviting for a customer."