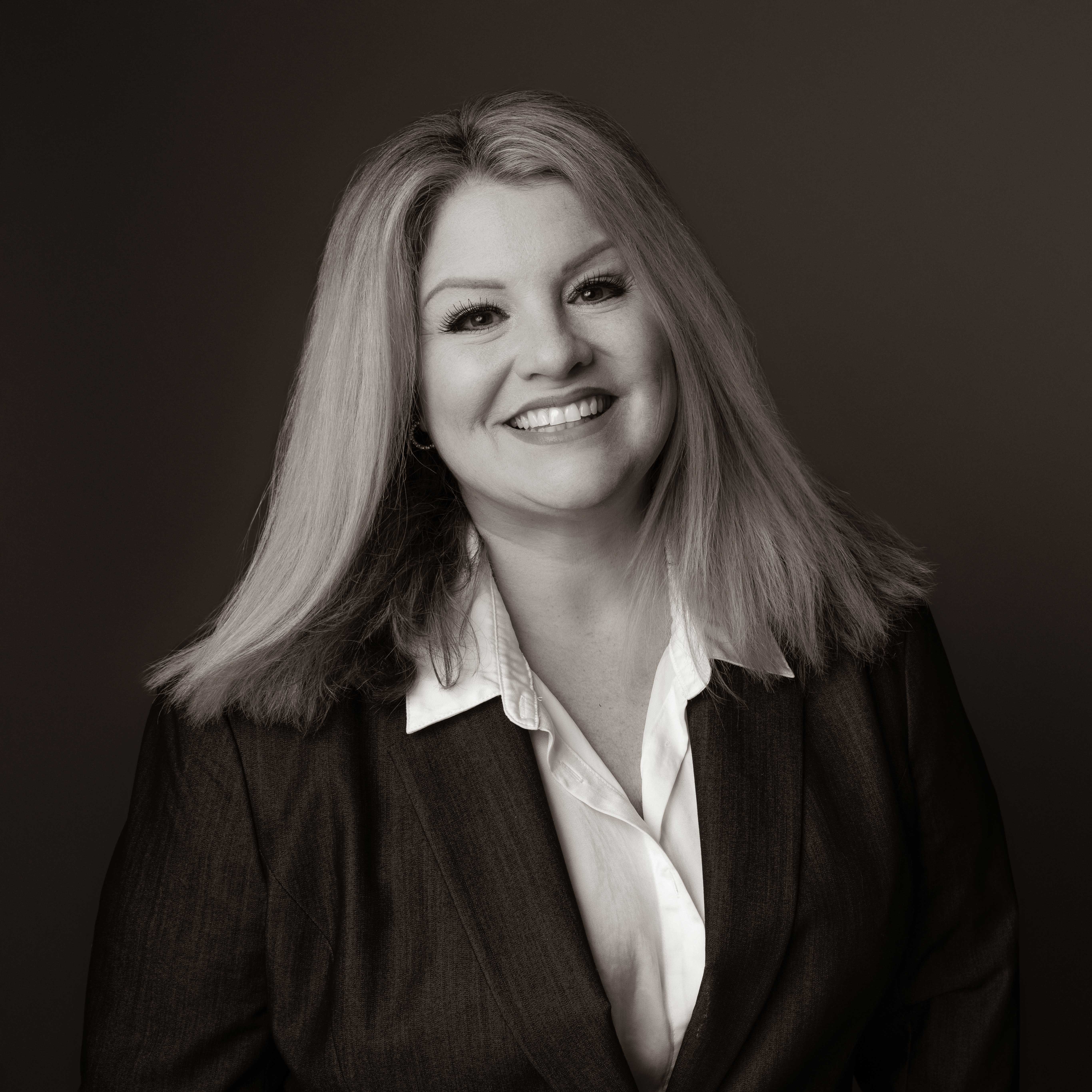 Amy Mitchell
TN & VA REALTOR®
A lifelong resident of the Tri-Cities Area, Amy Mitchell is proud to serve her community. Over the years, she has gained valuable skills in client relations, construction, decorating, and everything that makes a house a home. Amy is exceptionally driven and has been known to kick off her heels and get her hands dirty.
As a single mother, Amy knows the importance of time management, and that flexibility is key. She is more than happy to work within her client's schedule, realizing 9-5 doesn't work for everyone. With a background in Business Management, customer relations, and being a driven multi-tasker, she has a strong eye for detail and being able to hone in on her client's needs. Her success throughout the years is largely due to her empathic and compassionate nature. Amy has a passion for providing excellent, personalized, customer-focused service with a hands-on, warm and approachable style. While she has been a top performing agent since her career's start, the most meaningful part of her job is helping someone's dream become reality and the friendships built along the way.
Amy loves spending time with her friends and family, any excuse to laugh, and is always up for new adventures.
Top Producer 2020, 2021, & 2022
National Association of REALTORS® Official Certification - At Home With Diversity®
At Home with Diversity® (AHWD) is a NAR certification program designed to present a picture of the changing face of the real estate industry. Since 1998, the At Home With Diversity® program has prepared over 20,000 REALTORS® to work effectively with and within today's increasingly diverse pool of homebuyers.
The At Home with Diversity® course is a 6-to-7 hour class that can be taken online or in person and addresses the topics of diversity, fair housing, and business planning development. After successfully completing the course, REALTORS® are eligible to apply for the official AHWD certification, which conveys to clients they're working with a dynamic real estate professional with expertise that transcends cultural barriers.
National Association of REALTORS® Official Certification - ePRO®
NAR's e-PRO® certification program helps REALTORS® master the advanced digital marketing techniques of today. With the e-PRO® certification, REALTORS® increase their ability to reach customers, expand their capabilities, and build trust by safeguarding client information.
National Association of REALTORS® Official Certification - Corporate Relocation, The Next Move
Relocation buyers have all the concerns of other buyers, plus the added stress associated with moving to an unfamiliar area. Starting with a close look at the relocation process, this one-day elective course examines the growing market of buyers transferred by an employer or moving to take up employment. Relationship building is a central skill, helping you learn to identify and meet the special needs of relocation buyers. Of course, you can only provide these services if you have the client, so marketing for relocation business is covered in detail.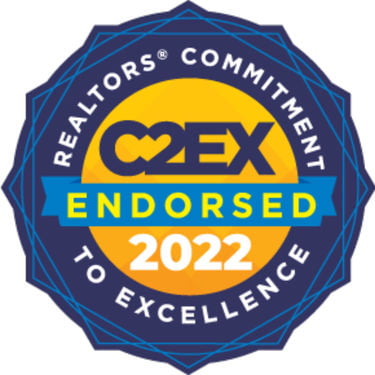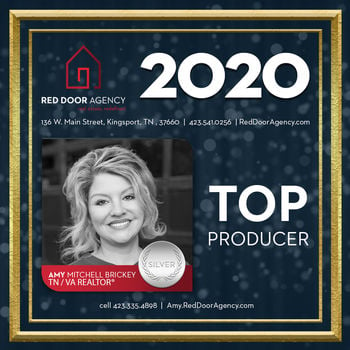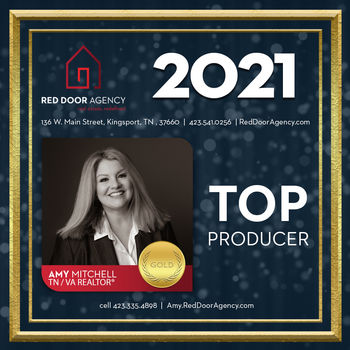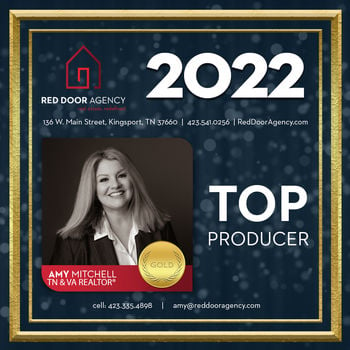 What My
Clients Are Saying
"I enjoyed working with Amy in Selling my home. She was professional always ang gave me helpful suggestions that would help in getting my home sold. She would return my phone calls with either a text
…
or call answering my questions. She very nicely would make easy to understand answers and explanations. Her patience and professionalism always stood out. Thank you Amy for making this experience easy and successful for me."
"Colby Hurd and Amy Mitchell at Red Door Agency are simply the best. Friendly, knowledgeable, and very helpful. Whether you are buying or selling, Red Door Agency can help!"