What Is An Escalation Clause?
Before the days of COVID-19 and its effects on the real estate market, escalation clauses were not as prevalent as they are now. Historically, escalation clauses have been used for properties or locations that have high demand by multiple buyers. A great example might be an exclusive condo in Manhattan or a property built by a well-known architect. Typically, your standard run-of-the-mill single-level home in Northeast Tennessee wouldn't see multiple interested parties submitting offers above asking price. However, that is exactly what the Tri-Cities' real estate market is seeing right now.
Escalation clauses allow buyer's agents and their clients a way to increase their offer based on what other buyers have submitted for the same property. An easy way to understand escalation clauses is to use the popular auction site, eBay, as an example:
Buyers find a property they like and submit a bid (or offer). In addition to the offer, they include an escalation clause that may stipulate they are willing to pay $5,000 above any other offer up to a certain amount. Meanwhile, other buyers are submitting their highest and best offers (potentially with escalation clauses as well). Just like an eBay bid, buyers hope their offer is the strongest.
The seller's agent is responsible for setting a deadline for all offers as well as a review period for their sellers. Once all offers have been presented by their agent, the sellers of the property will review each to determine which has the best terms.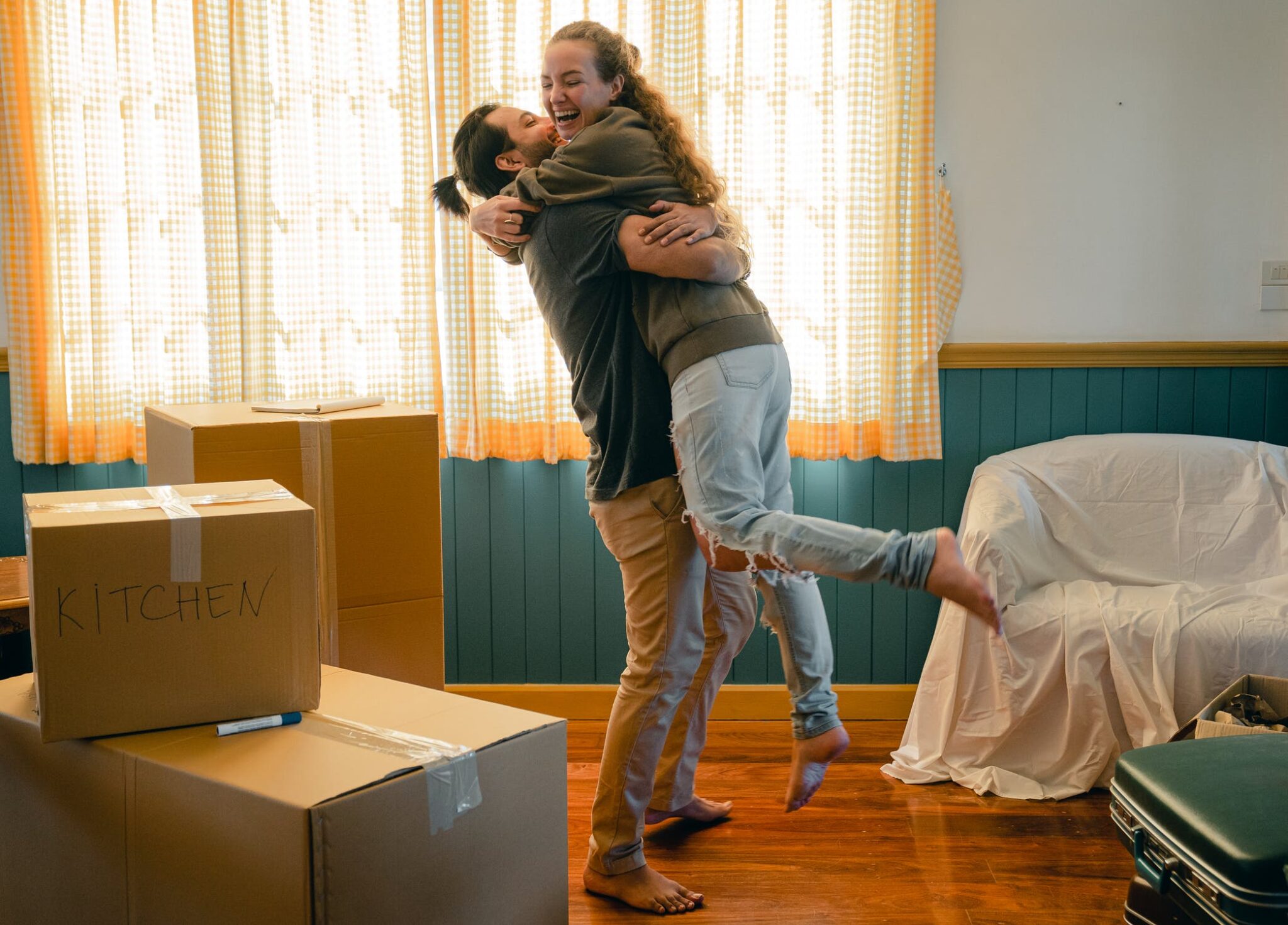 How Should Buyers Approach Escalation Clauses?
Like any large purchase, buyers should know their limits and what they can afford. The biggest mistake a potential buyer can make is to overextend themselves and find themselves either in default of contract for backing out or buying a home that has negative-equity. Homebuyers should work closely with their REALTOR® for guidance on home values and market analysis.
While a certain buyer's offer may have been the highest, it doesn't always mean it will be the offer that gets selected. The terms of the offer often influence the outcome. Terms such as: financing, closing date, inspections, warranties, and more can all be viewed differently by sellers.
If a buyer's offer is rejected, the buyer's agent can request a redacted copy of the offer that was accepted.