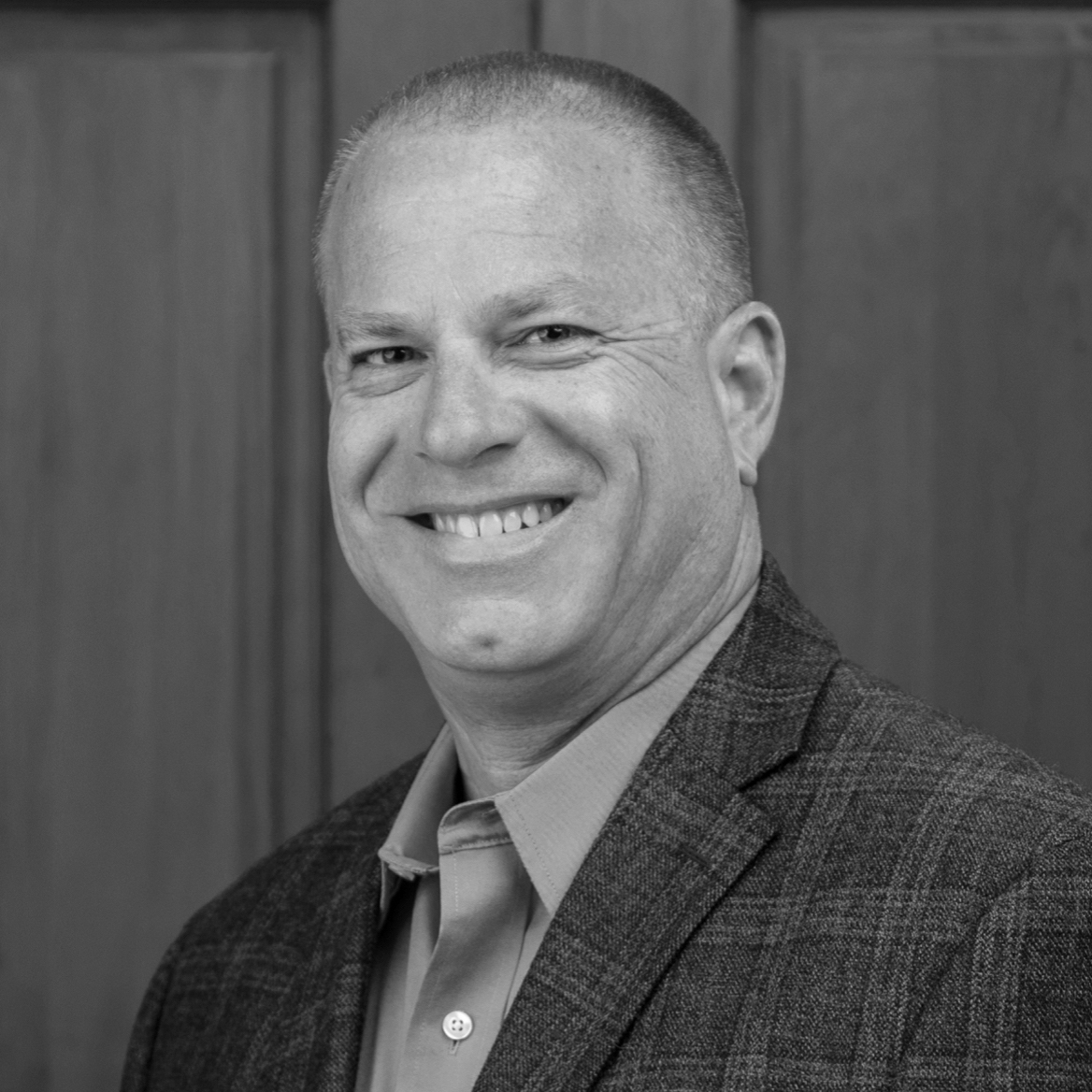 Jeff Rountree
TN & VA REALTOR®, Licensed Real Estate Instructor
Originally hailing from Florida, Jeff Rountree has been a Tennessean since 2017. Jeff attended St. Petersburg College and Georgia Southern where he studied Public Safety Administration which has led to a career in Public Safety for over 20 years. In 2018, Jeff decided to enter real estate as another way to serve families, just from a different angle and manner.
Jeff joins the Red Door Agency team with the vision of helping redefine real estate through a team approach to transactions and making sure relationships are built with all involved. Jeff believes relationships create a bond and an experience that brings everyone to the final satisfaction of their real estate journey. Jeff is At Home with Diversity, C2EX, and REO certified.
Jeff enjoys real estate and taking care of folks, but when he gets the chance he likes to spend time outdoors, traveling, and connecting with friends.
National Association of REALTORS® Official Certification - At Home With Diversity®
At Home with Diversity® (AHWD) is a NAR certification program designed to present a picture of the changing face of the real estate industry. Since 1998, the At Home With Diversity® program has prepared over 20,000 REALTORS® to work effectively with and within today's increasingly diverse pool of homebuyers.
The At Home with Diversity® course is a 6-to-7 hour class that can be taken online or in person and addresses the topics of diversity, fair housing, and business planning development. After successfully completing the course, REALTORS® are eligible to apply for the official AHWD certification, which conveys to clients they're working with a dynamic real estate professional with expertise that transcends cultural barriers.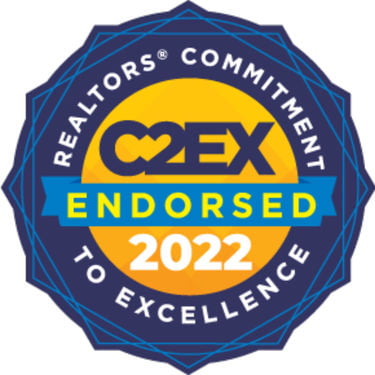 What Our
Clients Are Saying
"Great folks here at Red Door Agency, always super friendly. The place is super clean and well decorated, very inviting for a customer."